Passcovery-Digest 10.18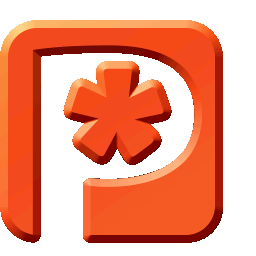 Passcovery-Digest 10.18
You have received this newsletter because you've tried out one of Passcovery products and signed up for our news. Here's the latest news of October 2018.
Passcovery Completes the Big October Update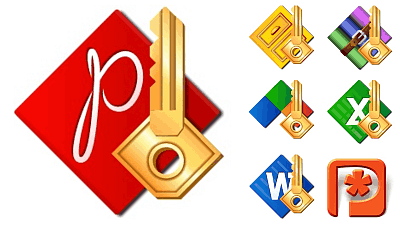 Passcovery is a Russian developer of highly efficient solutions with acceleration on NVIDIA/AMD graphics cards for recovery of passwords of popular file formats.

The company was founded in 2008 in St. Petersburg, Russia. The software products that are marketed by the company now, were first released in 1999. Over all this time Passcovery solutions have proved to be highly efficient and have won universal acclaim of users all around the world.
Today we present a big update of the entire suite of password recovery programs:
Passcovery Suite, 3.6 for Microsoft Office/OpenOffice/Adobe PDF, Zip/Rar, Apple iOS/Blackberry OS, TrueCrypt, WPA/WPA2
Accent RAR Password Recovery, 3.7 for Rar3/Rar5
Accent ZIP Password Recovery, 5 for Zip/WinZip AES
Accent OFFICE Password Recovery, 9.7 for Microsoft Office/OpenOffice
Accent EXCEL Password Recovery, 7.93 for Microsoft Excel
Accent WORD Password Recovery, 7.93 for Microsoft Word
Accent PDF Password Recovery, 1.5 for Adobe PDF
What's new in October update: Read more…
Free Demo Versions
Try a free demo version to experience the power of Passcovery software products.
Download universal Passcovery Suite for Windows x86/x64 here
Download individual Passcovery products for Windows x86/x64 here
The free demo version has no restrictions as to the speed of password scanning and offers full-blown range customization functionality. The demo version employs one GPU device in the system and displays only the first two characters of the found password.
Discount of the Year
To get an 18% discount on all Passcovery software, use a October2018 coupon at the order page until the end of October.
See the prices and Passcovery Suite license purchasing terms here
See licensing options and prices of individual Passcovery products here
Bringing you the best. Passcovery Team.