Breaking Excel Sheet Passwords: Using Software and Manual Methods
Question: I got an Excel file from a colleague and a few worksheets in it are password protected. How do I crack those Excel sheets?
Answer: Two options are available here: break the password or unprotect the worksheets. Both are workable for all versions of Office Excel and give instant result. The method of removing passwords depends on the version of the file format.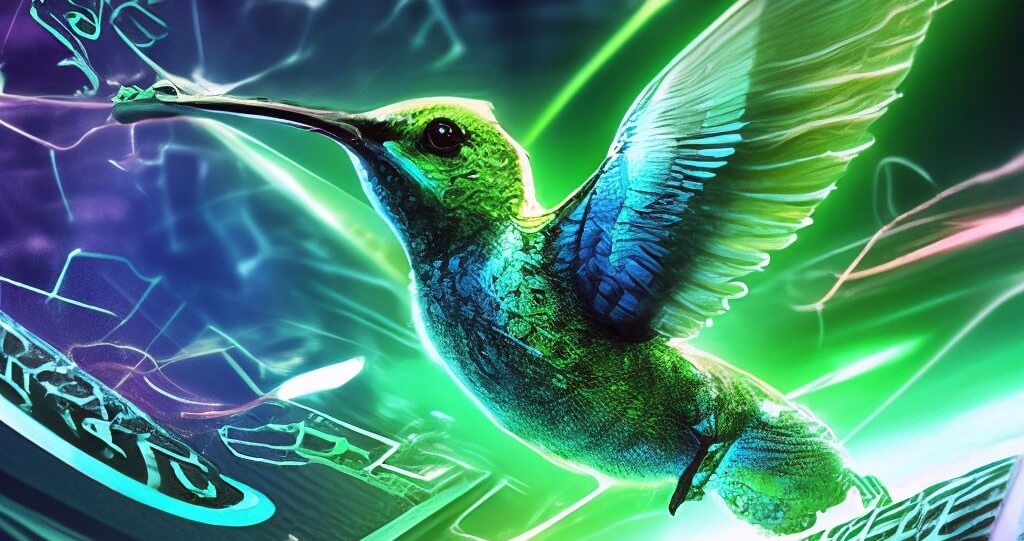 Microsoft Excel 97-2003 (xls-files)
In the case of Microsoft Excel 97-2003 xls files, you can always find a fitting password instantly, regardless of how complex or long the original password may be.
The program does not search the original passwords, but rather those that fit, the so-called collisions. This is due to the specifics of protection algorithms in Microsoft Excel.
Protection of Excel sheets is essentially protection from editing. Therefore, it is not robust and resistant (unlike "Password to Open"). While the algorithm ensures that each user-defined password has an infinite number of collisions.
For example, if you protect an Excel sheet with the password «Ivan», you will be able to unprotect the sheet with such passwords as «ezra», «kate», «MAdeLeine», «maTsuMoto», «MaxImiLIan», «Sara» and many, many others…
Microsoft Excel 2007-2021 (xlsx-files)
A few changes have been implemented in the encryption algorithm of xlsx worksheets created in Microsoft Excel 2007-2021. The update has not made the protection more reliable (as compared with "Password to Open"), but made it impossible to instantly find collisions.
The program simply removes protection from Excel 2007-2021 worksheets by unchecking the corresponding box thus letting you work without any password.
Software to Break Excel Sheet Password
Try Accent EXCEL Password Recovery – a ready-made software product. The program features ensure optimum performance enough to unprotect Excel sheets of any file format.
Accent EXCEL Password Recovery instantly find collision passwords for Excel files of the old format and instantly removes them for Excel files of the new format.
Please note: Accent EXCEL Password Recovery is a paid product and demo version displays only the first two characters of the found password.
Manual Methods to Break Worksheet Password in Excel
If you are familiar with VBA programming, please see the video below on how to unprotect Excel 97-2003 sheets:
3 Ways To Unprotect Excel Sheets: Crack AND Restore Unknown Passwords
The video presents methods to remove password protection from Excel 2007-2021 (xlsx files).
All How-To Guides are standalone and free executables, that do not require any additional software. All you need is MS Excel and Windows.