Passcovery Newsletter 11/17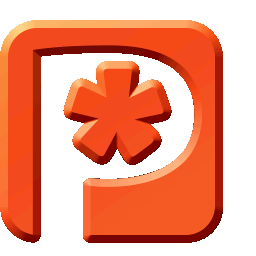 Passcovery Newsletter 11/17
You are a user of Passcovery products and you have signed up for our newsletter. Here's the latest news of November 2017:
Global Update
Last month we worked hard and upgraded the entire line of our password recovery tools so you can enjoy the improvements like new features, extra speed, improved functionality and reliability, extended list of supported GPUs for graphics-enabled versions.
Here's the list of Passcovery latest software editions:
New features in November updates:
Improved processing of Microsoft Office 2013-2016 files and instant removal of simple-protection-passwords
Increased speed of cracking Zip files with "classic" encryption (up to 30% extra speed in some cases)
Supporting graphics cards with GPU architecture NVIDIA GP100/GK210
New "Settings" option enables to delete cached encryption keys and passwords
Improved dictionary attack – verification of passwords length 256 – 1024 characters
The bugs and issues that you reported have been fixed
That's all (OK, almost all). The programs are available in two versions – for Windows x86 and Windows x64:
DOWNLOAD DEMO VERSION
Proof of Efficiency
We offer free demo versions for all of our software products so you can test all the password recovery functions. We already wrote about this in November in our Knowledge Base as we responded to the feedback from one of our users in France. So just to recap: our programs are safe and reliable, and you can test them before buying a license. And on top of that the cracking speed and functionalities in demo versions are not restricted.
The article is here: A Sweet Story of a Useful Program: Positive Feedback from France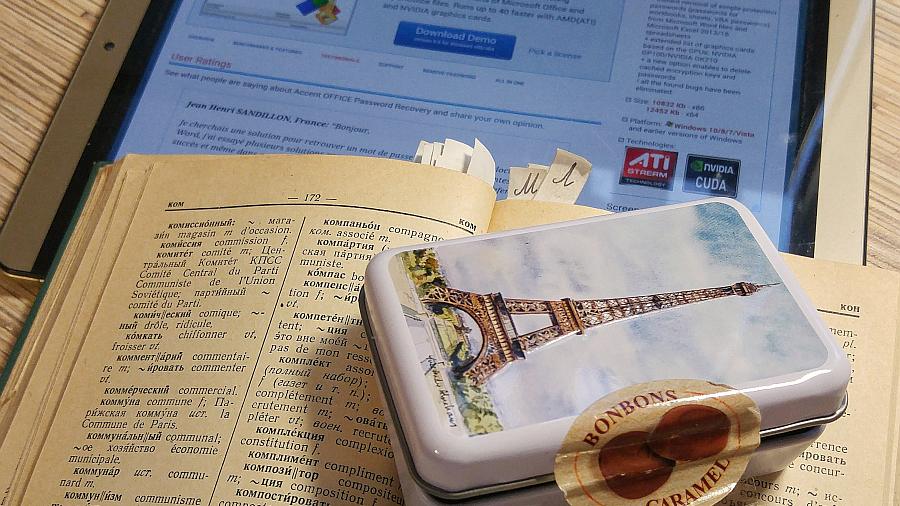 Password cracking on AMD Vega
This November we spoke to AMD. Again. And again to no avail.
When preparing the release we so much wanted to add AMD Vega (the new red one) to the list of supported GPUs. Unfortunately that could not happen because the public version of SDK, provided to developers, is unable to compile code for new AMD graphics cards. Tough luck!
The issue has been known since August and there seems to be a solution already found inside the company. But we could not get any details or even an opportunity to become beta testers. The company simply ignored our requests.
Consequently the November versions of the programs do not support AMD Vega, and the green GPUs still remain your best choice for cracking passwords.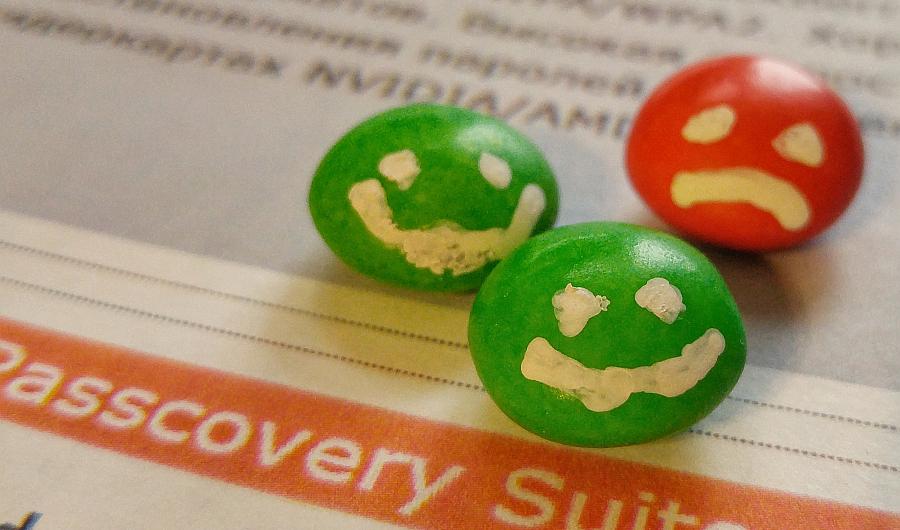 White December
This year we ignored Black Friday and Cyber Monday and offered no discounts in November. But there'll be special offers in December!
We love Christmas and New Year. And we love to give presents. Get your 30% discount on all Passcovery products by entering 2018 on the purchasing page.
The special offer will be valid till the end of December.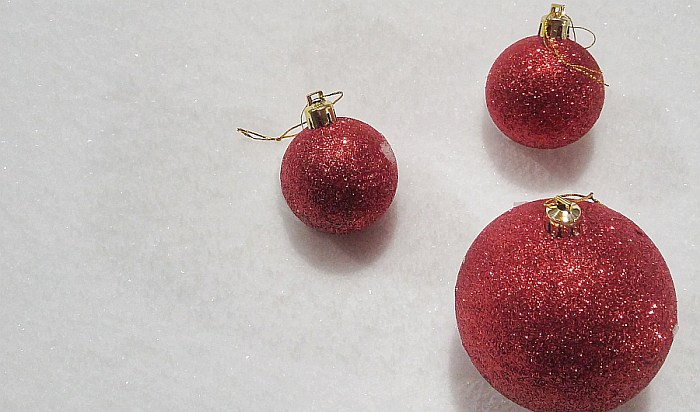 Photos by @denglad
That's all for now.
We wish you all the best of luck and a happy ending of 2017.
Bringing you the best. Passcovery Team.