Passcovery-Digest 12.17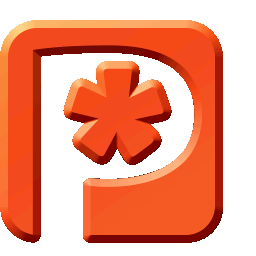 Passcovery-Digest 12.17
You have received this newsletter because you've tried out one of Passcovery products and signed up for our news. Here's the latest news of December 2017.
The Future of Red and Green
In December AMD announced release of the updated driver package Adrenalin Edition. At last the support of AMD Vega graphics cards has been officially documented (in November we wrote that it was impossible to compile code for Vega).
Following the release we started to update Passcovery products implementing support for all variations of Vega (and there are quite a few of them - so typical of AMD!)
Stay tuned! The new versions will be released in January 2018th. They will also support the NVIDIA Volta graphics architecture.
Feedback from Summer
Winter's come. And so it feels — cold and freezing. Yet there is one testimonial about AccessBack.com that makes us feel warm and cozy. It came all the way from Australia – the land of Summer.
Once again we had a chance to tell you about our online service. We have presented a few cases when it can decrypt Excel/Word/PDF files with guaranteed removal of the opening password, and some cases when the online service is powerless.
Oh That Fussy RAR!
Concerning the widely-reported problem of AccentRPR freezing while cracking RAR files Passcovery gave its comment in a short article.
We presented a detailed explanation of what causes the problem. Spoiler: it only happens with certain RAR-files due to initial archiving settings.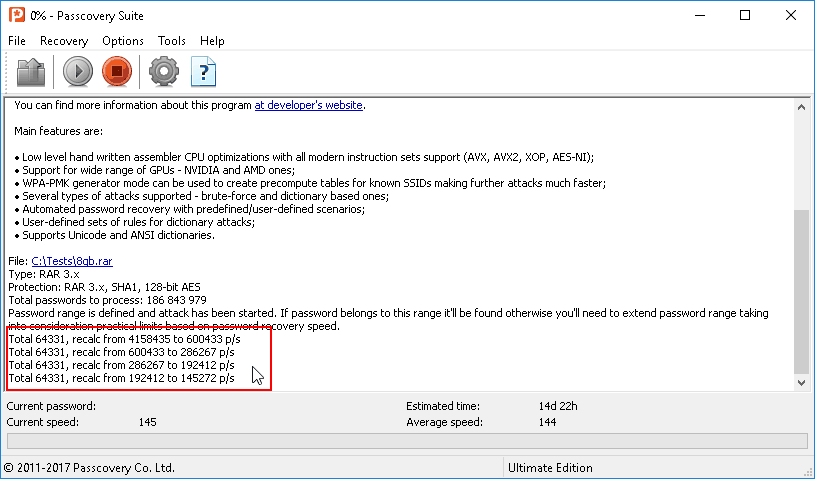 Extended Mask
Another article was dedicated to real cases of using Extended (positional) mask. The option is used when at least some characters of the password and their sequence are known to the user. The extended mask option allows you to create a mask based on this knowledge and significantly reduce the range of passwords to be tested. The feature works great with strong passwords and saves you much time.
Check it out for yourselves! Some real-life cases will break it down for you.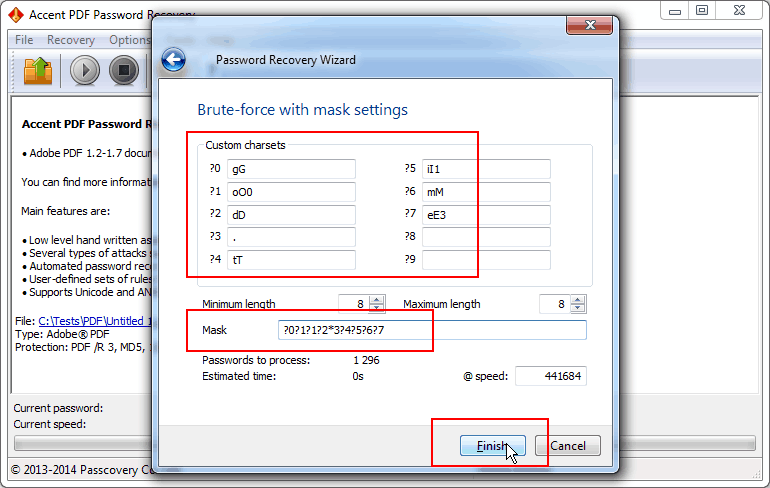 New Resellers
A number of new resellers from Poland and Russia have contacted us this month. Via them we have passed our programs on to the users and gave our proposal for the future.
Feel free to contact the reseller closest to you and order any of Passcovery solutions. Based on your request we'll make a proposal to that reseller.
Holiday Season 2018
The season of Christmas and New Year's Eve is perhaps the sweetest time, full of joy and anticipation. Aren't we all expecting miracles, gifts and hoping for the best!
On behalf of Passcovery team we wish you a Merry Christmas and a Happy New Year. May all your dreams come true and many happy days ahead!
Use the discount code 2018 to get an 18% discount on any of our products. The discount coupon is valid until January 11, 2018.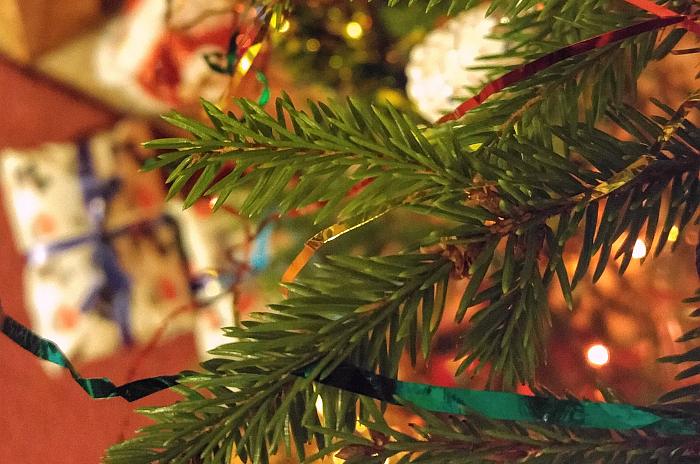 Author of teh photo — @denglad
Bringing you the best. Passcovery Team.